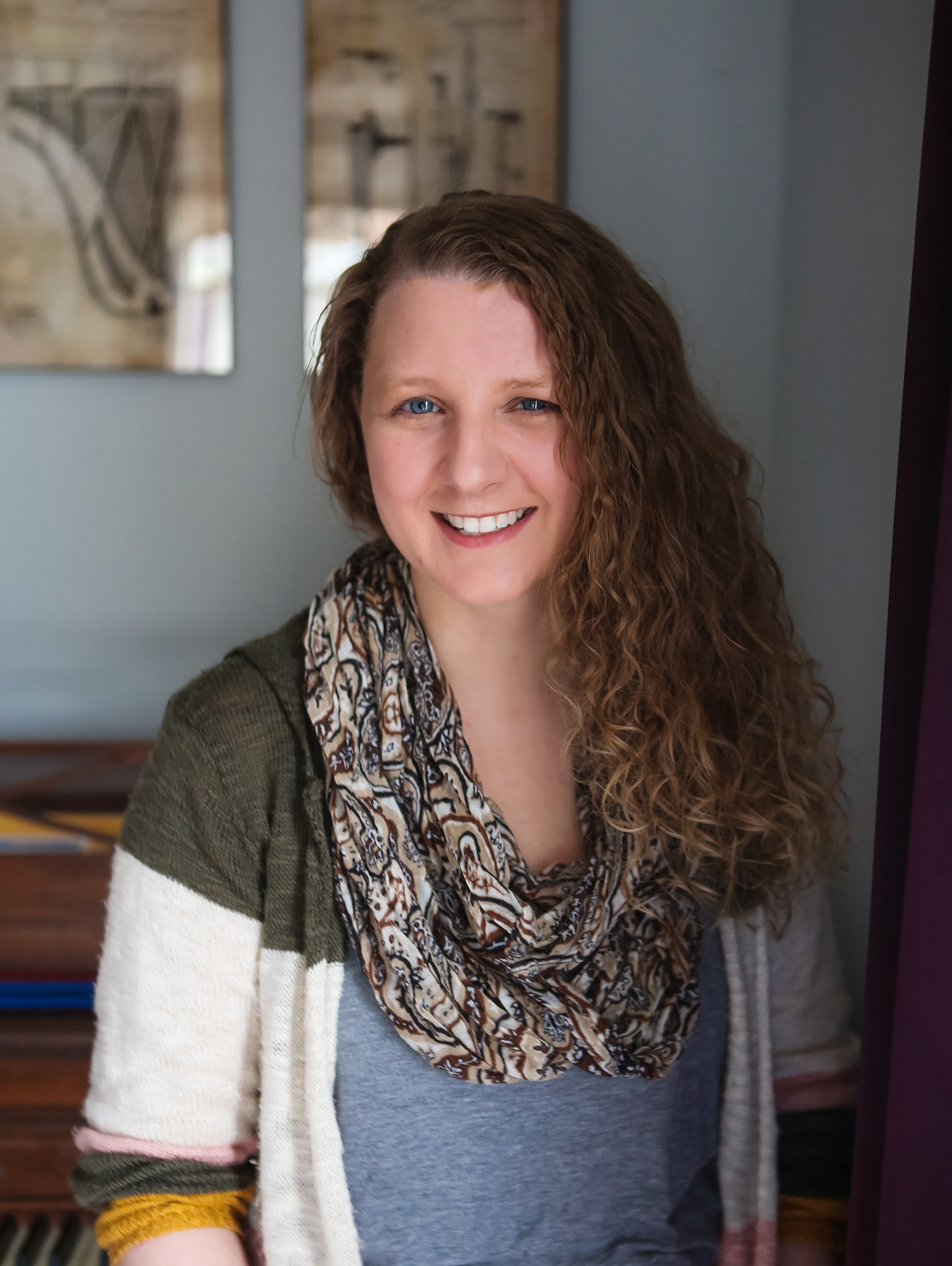 Hello, I'm Jonelle!
I teach piano, and I love it!
I'm a creative, my dreams are big, and I swing back and forth between an 
ENTP and ENFP
.
I enjoy exploring new places, playing Mario Kart with my son, and eating Breyers peanut butter chocolate ice cream. I'm a
photographer
. I love to create. Even more, though,
I LOVE
inspiring people on their own musical journey.
Let me be 100% honest with you:
I'm not into all the exams and competitions. It doesn't mean that we won't do them, but I don't measure my students' success by competition performances. I know I am doing my job if my students are making progress and want to come back to lessons.
...when a mom tells me she can't get Old Mac Donald out of their head because her daughter practiced it non-stop all week.
...the little "chair dance wiggle" of joy after conquering a fun song like Wreck It Ralph or Let It Go.
...the smile from stage while playing in a band with friends.
↑ That's it. ↑
That's my goal.
I want my students to love and enjoy making music as much as I do.
Are you ready ignite your lifelong love of music? I'd love to talk more!