Create and implement individualized lesson plans that are both age and developmentally appropriate by following studio's curriculum benchmark guide
Acquire appropriate teaching materials and resources, if not already supplied by the studio
Create a lesson environment that aligns with the studio's vision of hands-on, fun, and collaborative learning
Motivate students and encourage progress
Proactively communicate with parents about their child's lessons and progress
Attend regular check-ins with the owner, on a mutually agreed upon schedule, and any all-staff meetings to receive the appropriate support and training to be successful
Continue personal professional development
Assist with recitals, showcases, and other performance opportunities
Follow the operational policies and procedures of the studio, including those for cancelling and rescheduling lessons and those for ensuring the safety of both the student and the teacher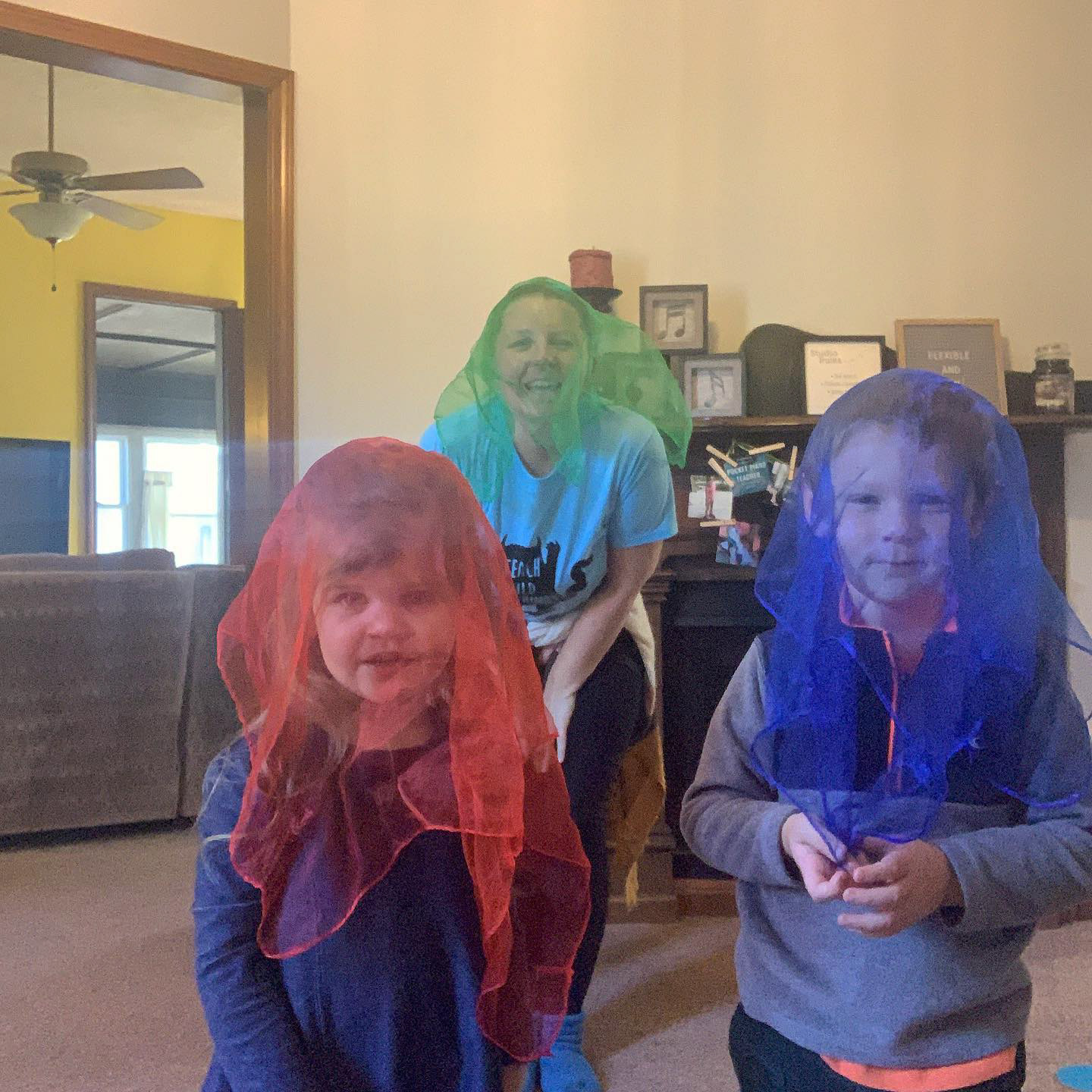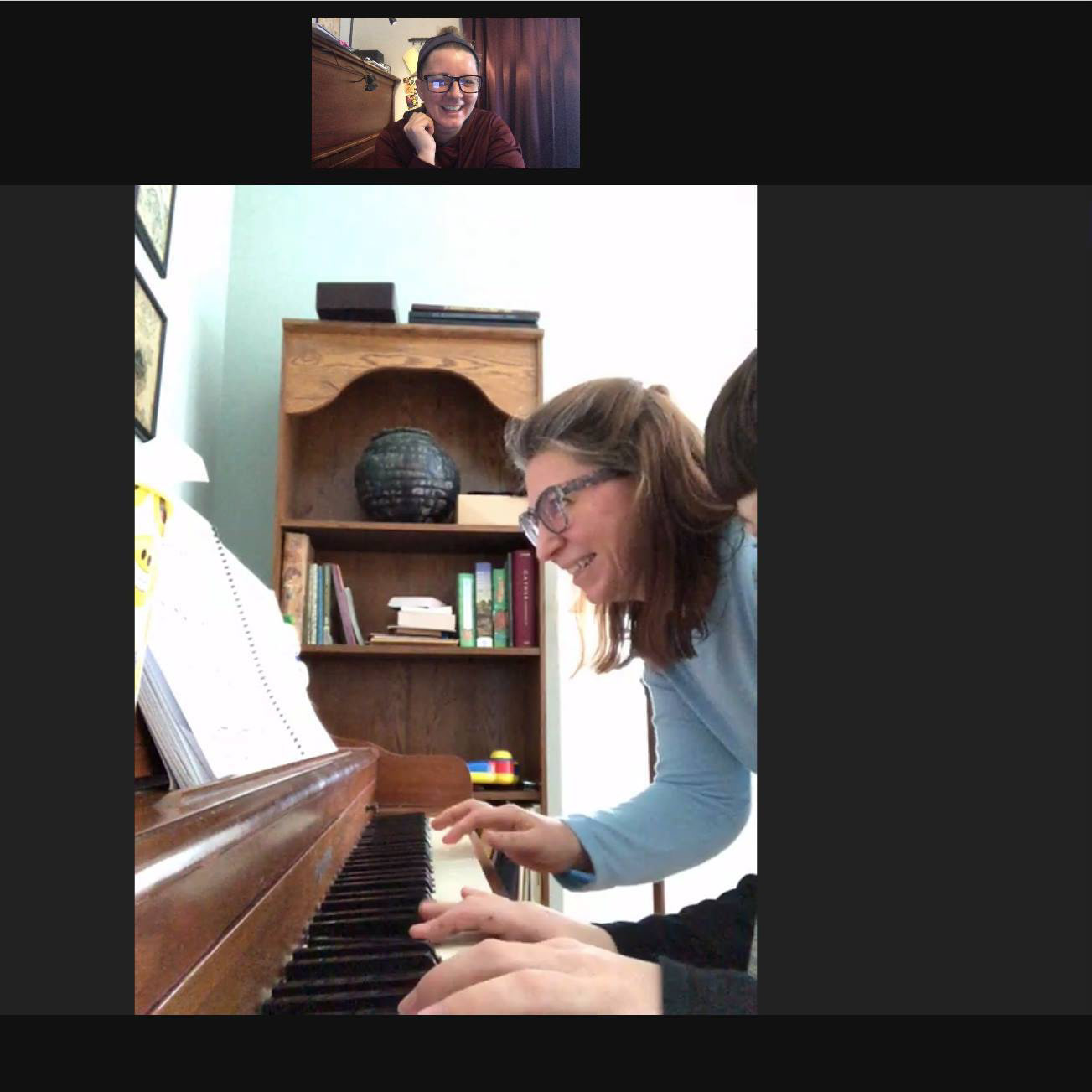 Must show a high level of musical competence and proficiency on your instrument
Can teach different skill levels and a variety of musical styles
Communicate clearly and concisely to update parents and to share studio accomplishments with social media and website audiences
Maintain a positive, fun, and enthusiastic personality while teaching, regardless of your personal circumstances
Navigate awkward conversations with empathy, tact, and composure
Are transparent about what you don't know or what is overwhelming you
Understand the challenges and benefits of working with a small business versus a large company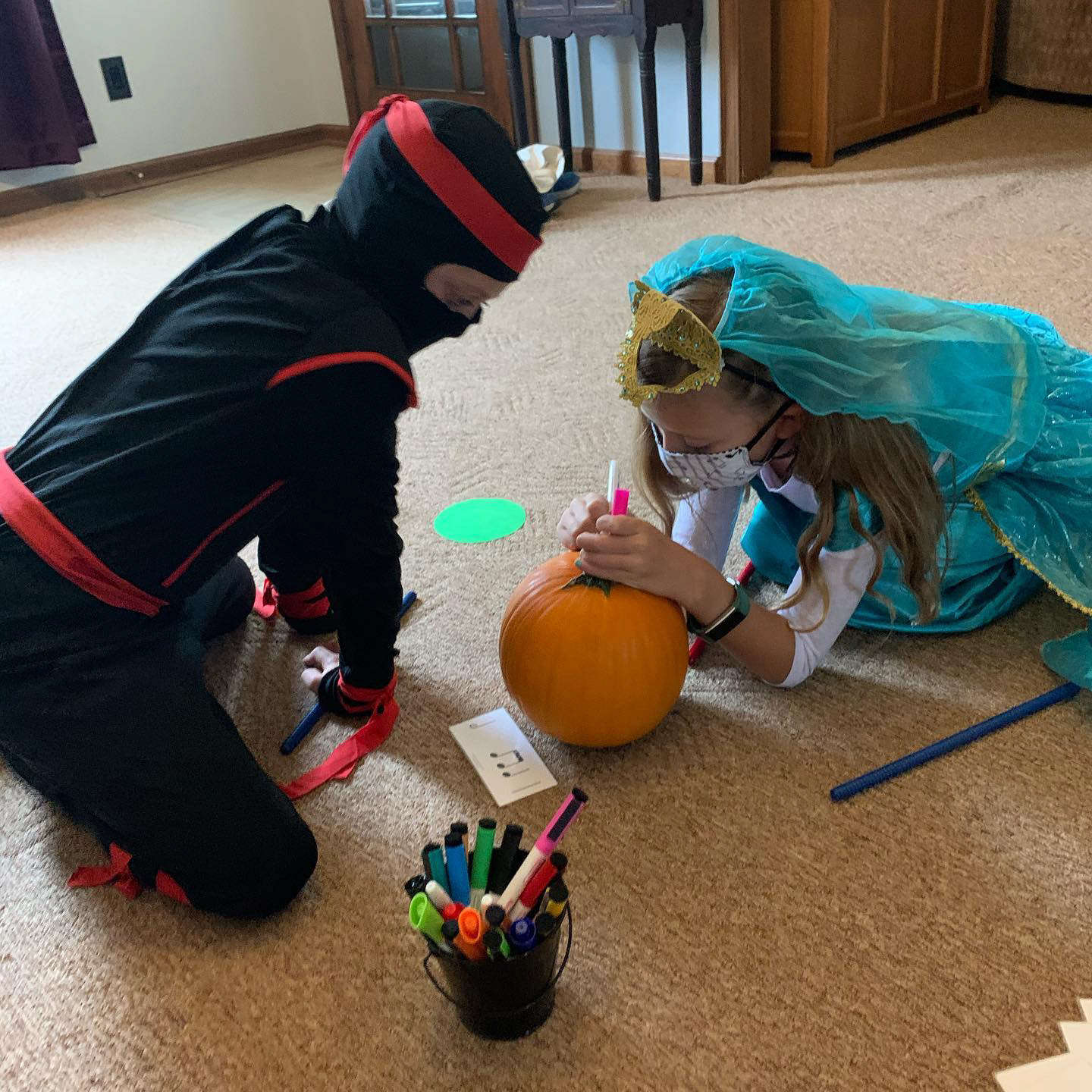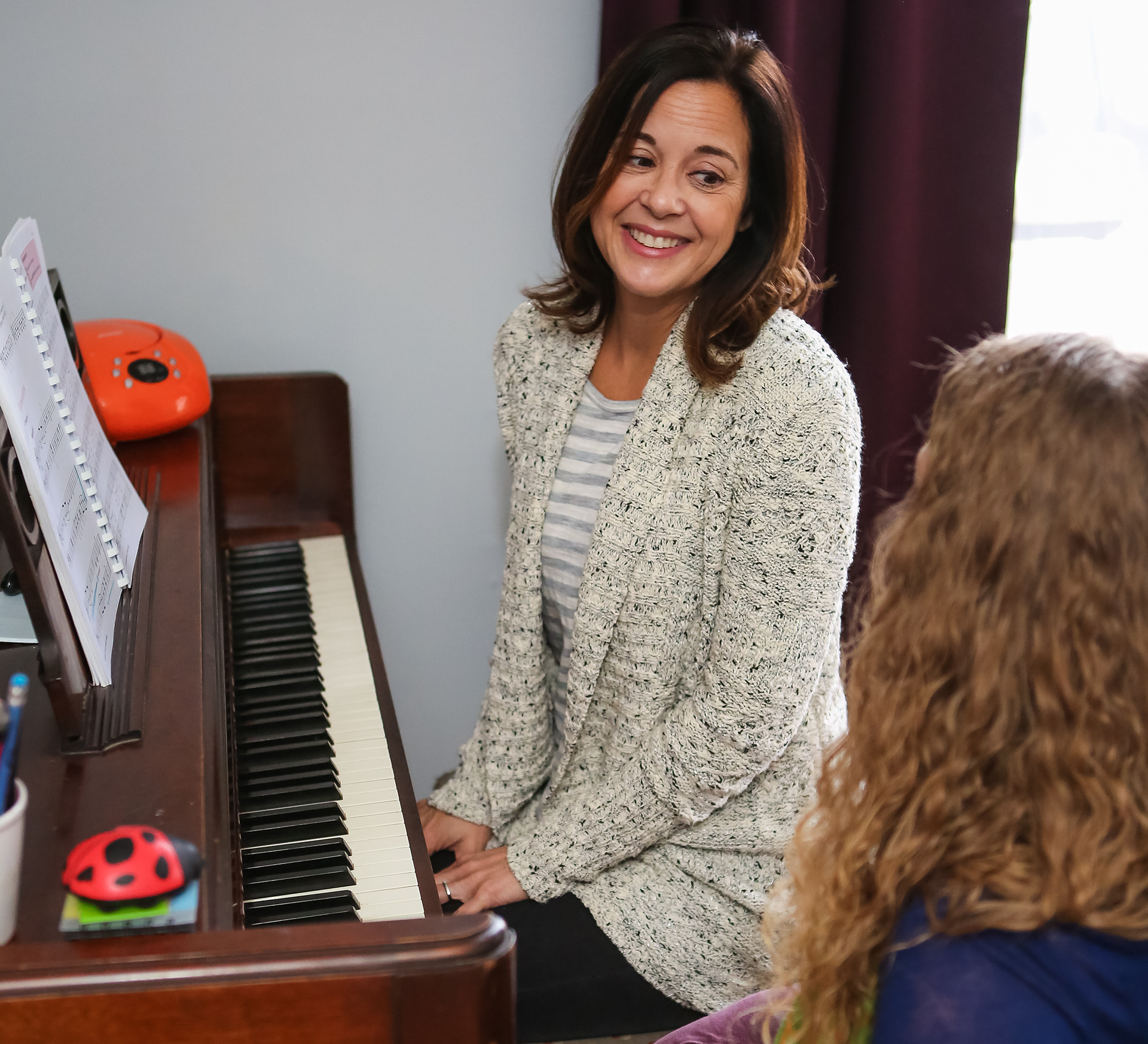 This job description is not all-inclusive. Other activities, duties, and responsibilities may be required of the employee as needed.
$15+ (based on experience)
/// how do I get this job?
Stand out! We are not your typical music studio. We are passionate about excellence, but also about fun! Yes, tell us about your own musical journey, but be sure to show us your passion for teaching. The more unique, the better! 
1.
Fill out the application via the button below