/// you will fit in well if...
...you want to laugh every day.
...playing games is your love language, but you don't mind losing to a four year old.
...problem solving gives you a thrill similar to Indiana Jones in the Temple of Doom.
...technology is a fun tool and not a scary monster.
...hearing a dissertation from an eight year old about how Marvel is better than DC Comics sounds enjoyable and not mind-numbing.
...cheering people on gets you ready to break out the pom-poms and high fives.
...a PART-TIME role of about 10 hours per week (with the possibility of growth) sounds like a good place to start.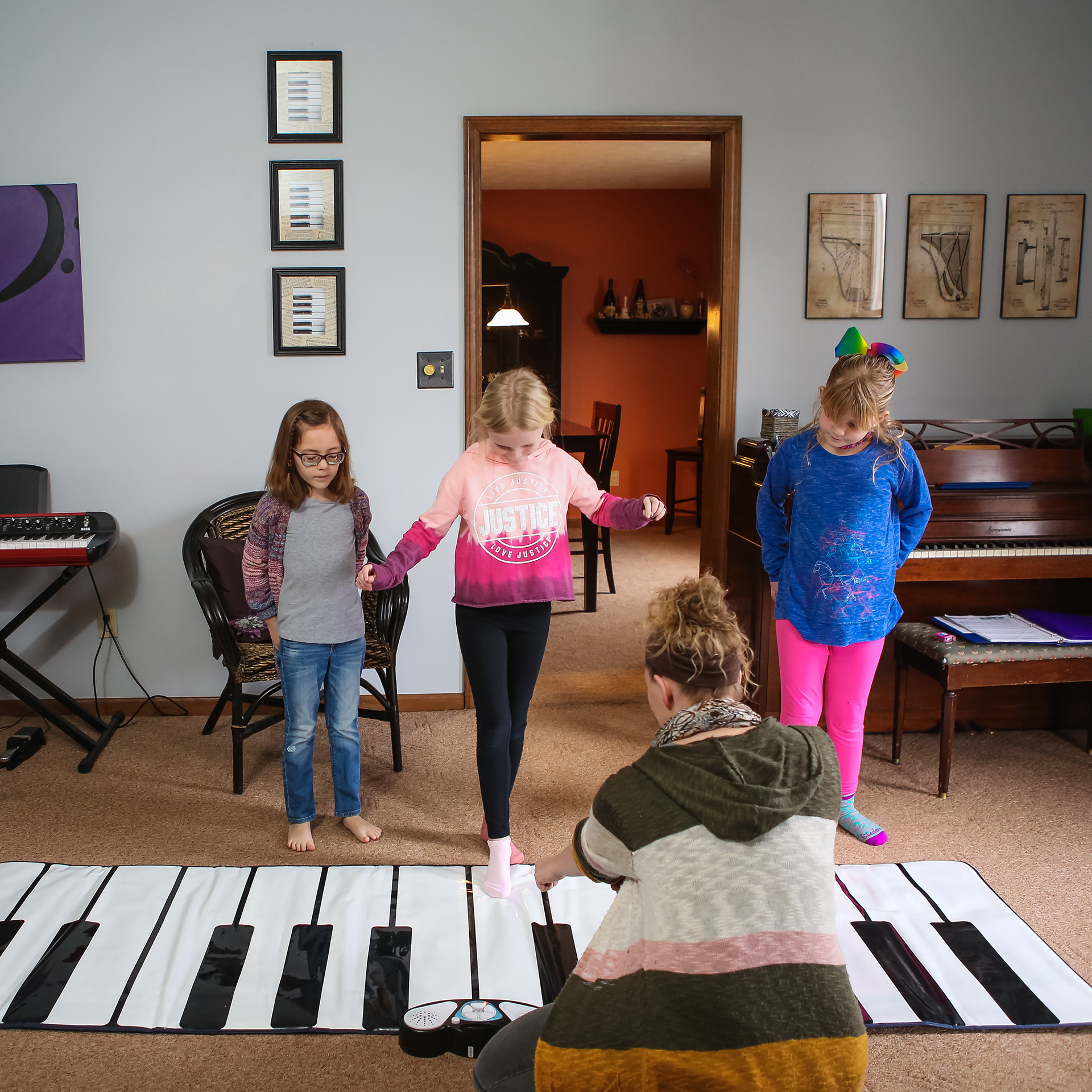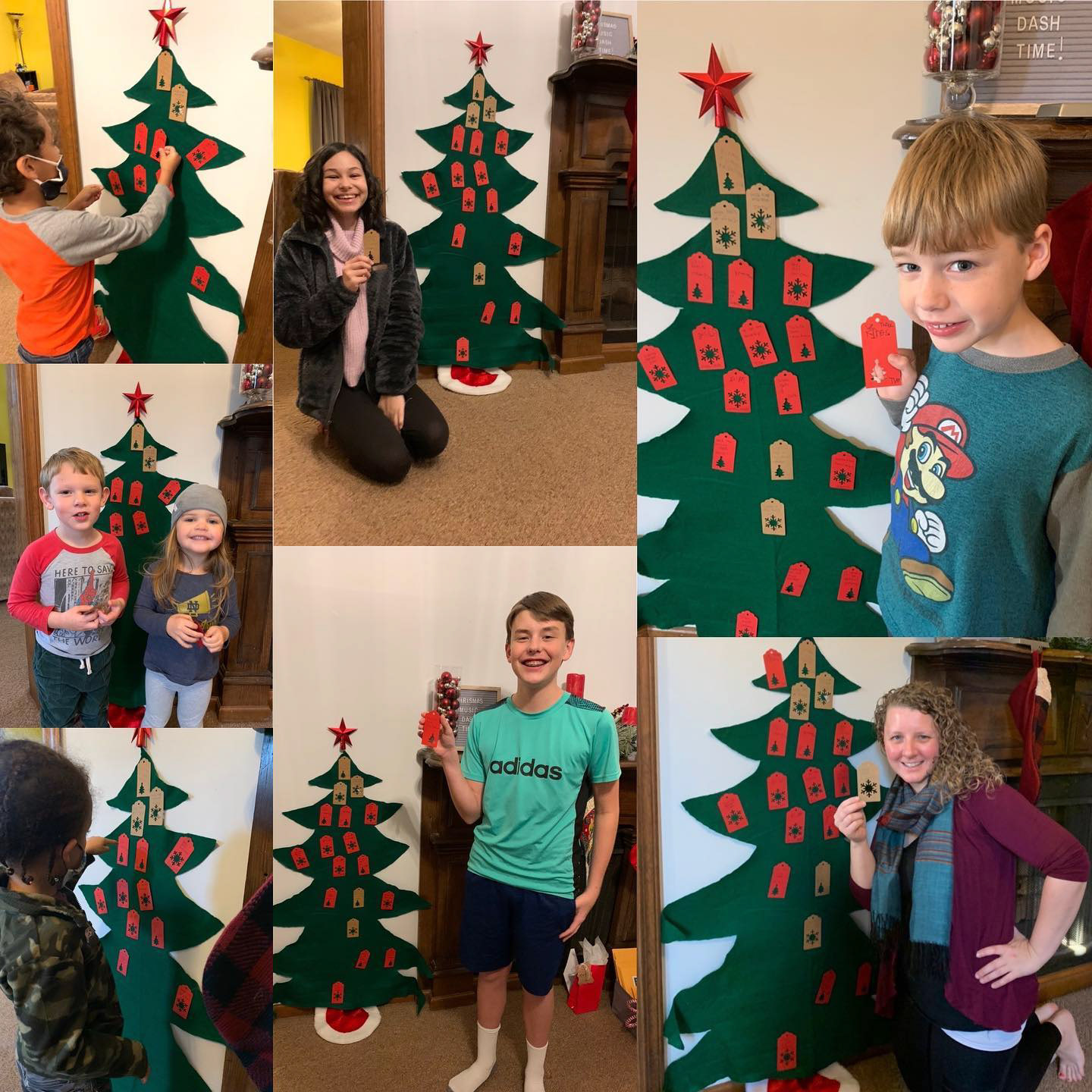 This isn't your typical 9-5.
Because many people take music lessons as a free-time hobby or after school, this position commonly requires working evenings and weekends. The majority of music lessons take place between 3-7pm from Monday to Friday, though some students prefer to have their lessons earlier in the day or on the weekends.
Patience and flexibility are vital.
Your high school student comes to her lesson not having practiced all week because school projects took over her life? You are still expected to purposefully continue her musical trajectory. Your seven year old will not stop talking about the really cool movie he saw over the weekend? Same.
Micromanaging is not our style.
Once a teacher has demonstrated a sufficient level of competence and success in their role, they are given a high level of workplace autonomy.
Check any commitment issues at the door.
You must be able to commit to two afternoons of teaching in the beginning, with the potential to expand these hours in the future. Specifically, you must be free from 3pm-7pm on at least two days to be able to provide lessons at a time that suits potential students (and their parents).
Work smarter.

Not

harder.
Someone who seeks out creative solutions for teaching and efficiency is exactly who we are looking for.
The possibilities are endless.
This position is currently part-time, but there is room for growth. This job is NOT a good fit for someone looking to build their own teaching business.